Many of our listeners have asked how they can help support the show and keep it ad-free.
Patreon has provided a way to do this by allowing us to integrate their payment's system into the Hidden Forces website. All you need is a Patreon account and you will be able to access our entire library of subscription content including overtime segments, show transcripts, and episode rundowns, directly through our site.
There are two ways to activate your subscription on the Hidden Forces site. If you are already a subscriber of ours through Patreon, simply click on the red "PATREON" button and allow our site to verify you. This will require that you are logged-in to your Patreon account. Once you verify your subscription, you can proceed to browse our entire content library through any of the individual episode pods/pages.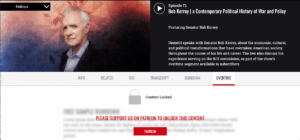 If you are not yet a subscriber of ours through Patreon, you will be prompted to create an account after clicking on the red "PATREON" button. Once you have chosen one of our three content tiers (Audiophile, Autodidact, or Super Nerd), you can return to the Hidden Forces website, complete the login process, and begin enjoying our enormous library of over 70 transcripts, nearly 60 rundowns, and a growing stock of overtime audio segments.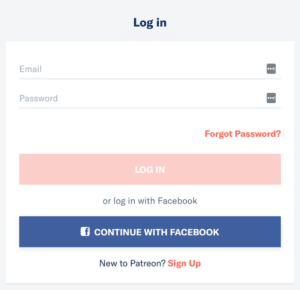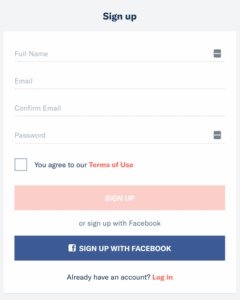 By supporting Hidden Forces, you are supporting the creation of thought-provoking, educational content for the 21st Century. You are helping us bring even more material, as well as behind the scenes coverage to listeners just like you.
PS: Listeners have asked for the additional option of being able to donate in bitcoin or some other form of cryptocurrency. Through Patreon does not accept payment in crypto, we have provided a means by which you can donate to us directly.